A successful end-of-year party
Views:27 Author:Site Editor Publish Time: 2018-02-05 Origin:Site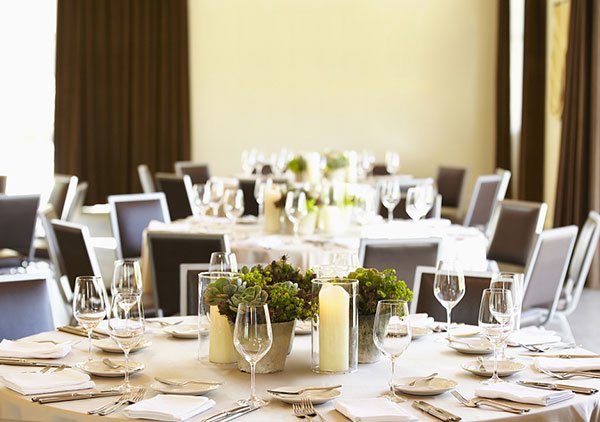 Hangzhou Xinyang Ribbon Co.,Ltd hold a successful end-of-year party on 1st Feb,2018. We invited a lot of distinguished guests in hook and loop industry, such as our raw material suppliers, our hook and loop brother business enterprise and our VIP customers.
The New Year bell rang。 At this special time, we are glad to represent our company to give you our best wishes for all of your help and support。
In 2018, our company had made great achievements. And I do believe, through our effort, we can do it better in the coming year. Thank you!